Welcome to the Imboden Water Department
Water Superintendent- Terry Smith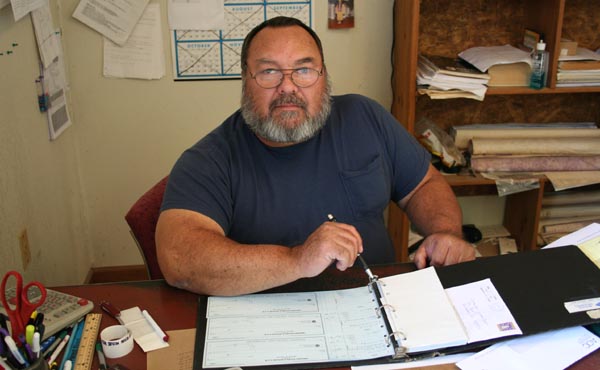 The Water Department building is located at 308 South Hendrix.
The mailing address is P.O. Box 7, Imboden, Arkansas 72434.
You may also pay your water bill  at the Iberia or Citizen's banks located in Imboden, or Imboden Medical Pharmacy.
Contact water superintendent Terry Smith at 844-0005.
Permits for the following may be obtained – Plumbing, natural gas plumbing, permit to build below flood plain, building and major renovations. To request further information email us – permits@imbodenarkansas.com.
There are two 100,000 gallon elevated storage tanks located in Imboden. Two deep water wells and 45 fire hydrants with six & eight inch mains.